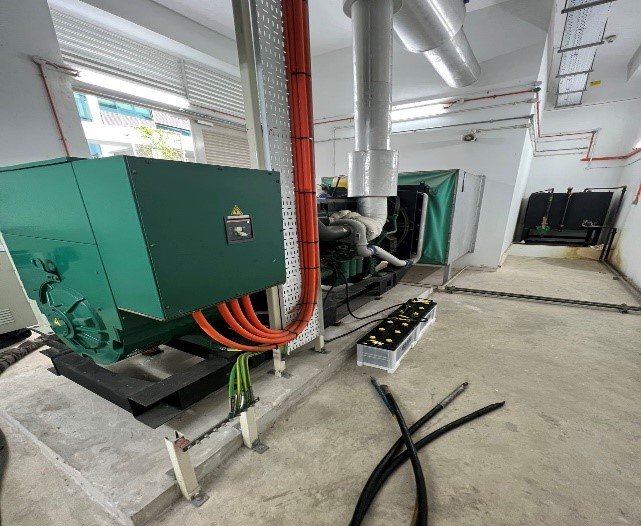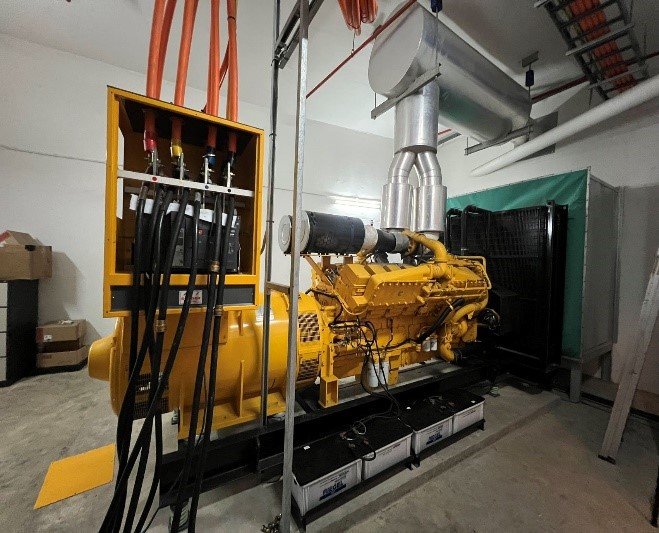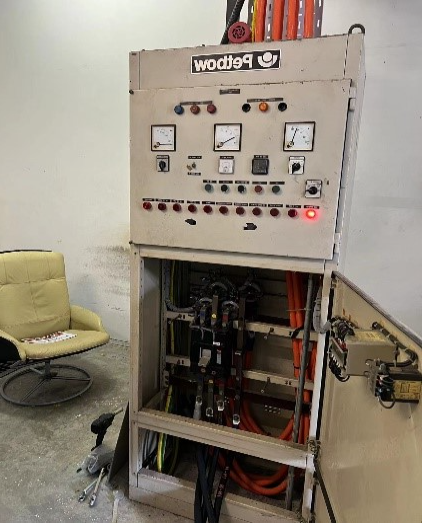 Background
Ngee Ann Polytechnic is one of the Singapore's leading institutions of higher learning with over 18,000 students and an alumni community of over 130,000.
Ngee Ann Polytechnic have its own standby generators at different locations inside the campus. This is because standby generators played a significant role in supplying power to the whole polytechnic even if there is absolute power outage. However, improper or poorly maintained generator sets are more prone to failure and are more likely to fail when needed most. These generator failures can be minimized or prevented before it happened. Therefore they have realise there is a need to conduct regular servicing, maintenance with yearly load tests to ensure operational readiness of the generators.
Exceltec Property Management Pte Ltd as the current facility management, approached Newpower for an annual load tests to examine the performance of the standby generators over there ranging from 125kVA to 1250kVA. Newpower is a reliable power solution supplier in Singapore which specialises in emergency back-up generators and short term power needs. Newpower provided its professional services to Ngee Ann Polytechnic by advising the client with an effective solution to test all their generators.
Site work
The standards equipment required for the load bank test included 1 set of load bank, 4 x 1C x 185mmsq Neoprene Cable + 1 x 1C x 95mmsq CPC cable (each cable with 10m length), but the length of the cable will be based on the site survey. This onsite load test up to 1 hour with max 80% load with two electricians working for load bank operation in each location (Total 16 locations).
The LEW (Exceltec) will isolate the standby generator and then the electrician (Newpower) will connect the load bank. After connecting the load bank, LEW checks on the connection and starts the standby generator. Afterwards, the Newpower technical team will apply the load up to 80% with a 20% increment. Applying load also will be based on the standby generator performance as the age of the standby generator (up to 30 years). After the load test, the standby generator will run under no condition for a period for cooling down before switching off. This load bank testing is to ensure that all major components of the standby generator set are in proper working conditions. This is especially important for standby generator sets that do not use frequently and may not often be subjected to heavy loads.