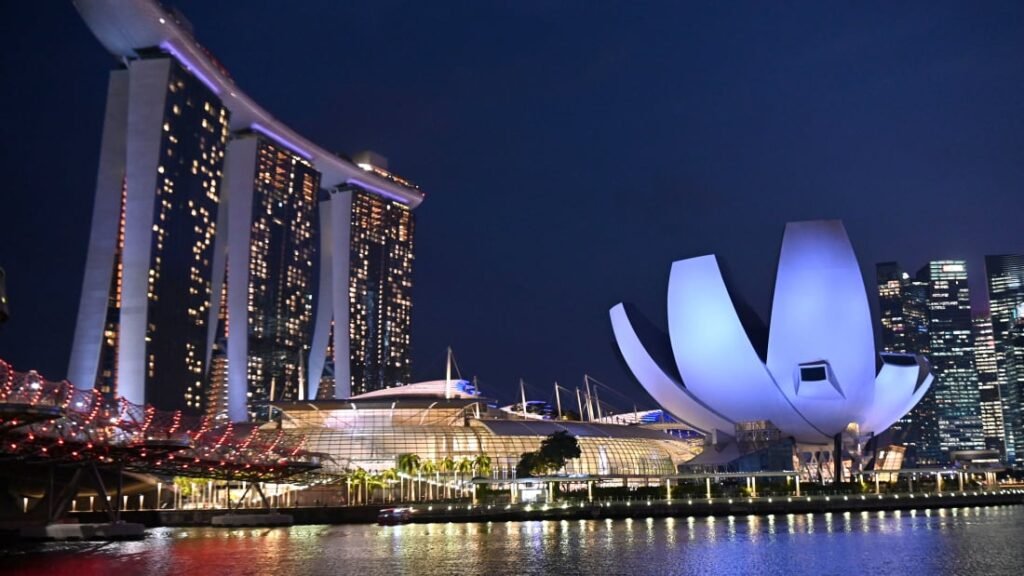 In Singapore, the demand for diesel generator set from data centres and the country's infrastructure sector becomes a prominent trend. Several multinational firms maintain data centre in Singapore, including Google, Amazon, Microsoft, and Equinix. The usage of diesel generator sets at data centres in Singapore is rapidly increasing in order to prevent server failures during interruption of normal power supply.
Furthermore, the increased backup power requirement in nursing home, industry factory, and other commercial buildings, such as warehouses and offices, is driving the diesel generator set market in Singapore. Singapore is a major trading hub attracting over 18.5 million international visitors each year. As a result, diesel gensets are in high demand for continuous power delivery in commercial locations.
In term of power rating, the diesel genset on Singapore's market is divided into four categories: 5 kVA–75 KVA, 75 kVA–375 KVA, 375 kVA–750 KVA, and above 750 KVA. Based on the forecast period (2020–2030), the 5 kVA–75 kVA category is expected to account for the highest proportion. This can be due to the extensive use of these generators in data centres, telecom towers, retail stores, small-scale industrial operations, and offices.
On the basis of application, the Singapore diesel genset market is divided into three categories: residential, commercial, and industrial. Due to the tremendous growth of the infrastructure sector in the country, including the expansion of commercial establishments and data centres, the commercial category is likely to account for a major proportion during the forecast period. The usage of diesel gensets in the commercial sector in Singapore is predicted to rise during the projection period in order to provide a constant power supply for uninterrupted business operations.