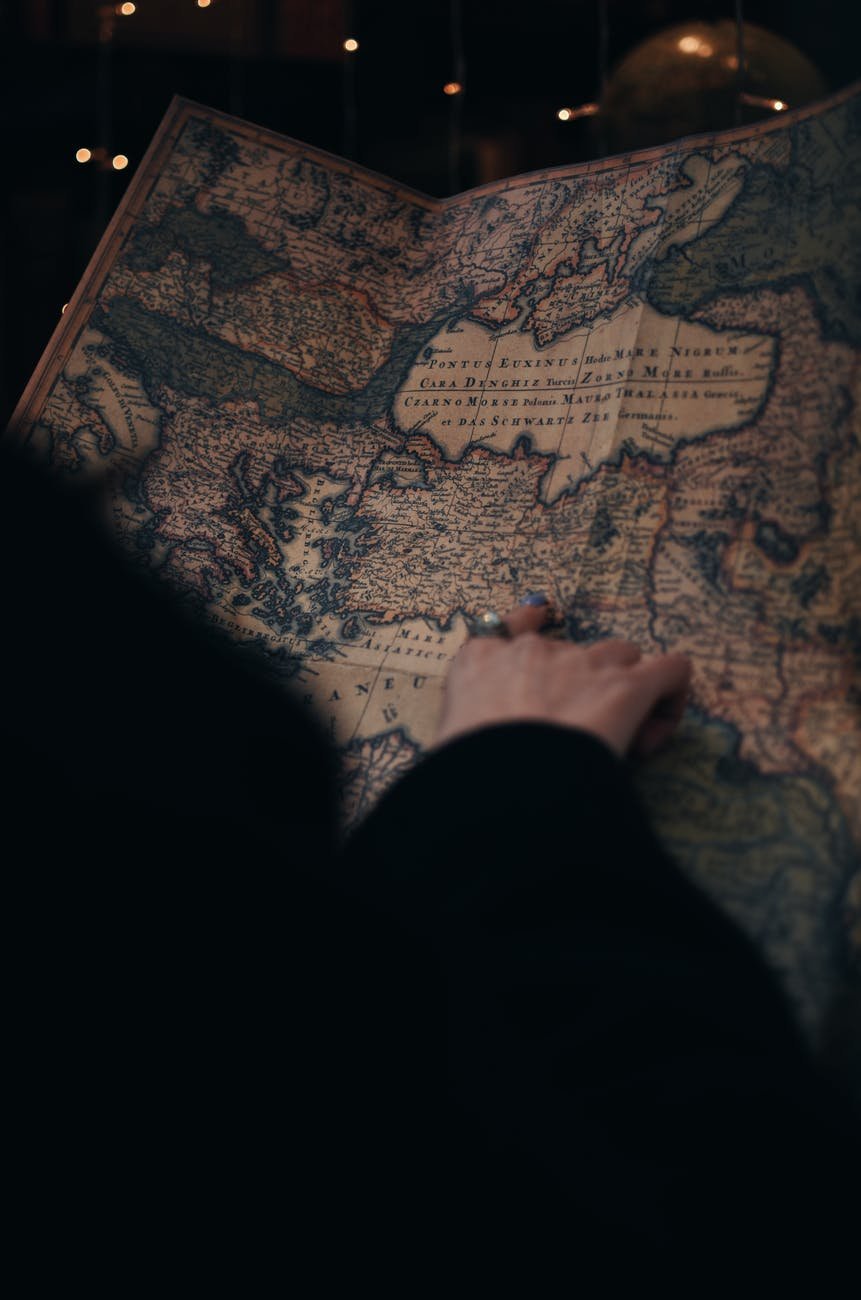 Now as you get older and it starts to show as more and more shades of gray cover your head and beard. You wear it as a badge of honor for all the years of hard work and hard work. You are a business owner who sacrificed decades of your youth to build a legacy that will last a lifetime. Through your business acumen, you have become a seasoned tactician, savings accountant, successful salesperson, and most importantly, a respected leader among your peers and admirers.
Not only your family depends on you, but also all the families of the people you hire. This responsibility is both your gift and your curse.
Now imagine if all of your life's work was wiped out in a matter of hours because of some accidentally loss of power. Imagine having no power to run assembly lines, cash registers, data centers and / or cooling systems. Your production will stagnate, your inventory could expire, and your customers will move elsewhere because you won't be able to process their purchases.
This is a reality that many business owners have experienced for the first time and all that remains of their business is a memory of a treasured past. The good news is, it's not you. You can prepare now to provide back-up power to your business with the installation of a generator. Ask yourself this question, can your business afford to go without power for a long time?
The good news is that preparing for an electrical emergency is a fairly straightforward process. The first step in preparing to install a generator is to make sure you are following local regulatory guidelines, which means obtaining the appropriate permits for an industrial/commercial unit. A generator specialist and electrical engineer at NEWPOWER will determine the right size, fuel type and consumption for your business.
Once you've determined the required dimensions and specifications, installation should be a snap. Units can be customized to suit most structural challenges and can be hidden from public view in a basement, on a roof, or at the back of a building (hoisting services are provided at a fee). Devices can also be silent with housings to reduce noise. When redundancy is not allowed, portable devices can be inserted and connected to the switch in most buildings. Mobile devices are a great solution when dealing with licenses or size restrictions. Buying a used generator set can also save a lot of money over new ones.